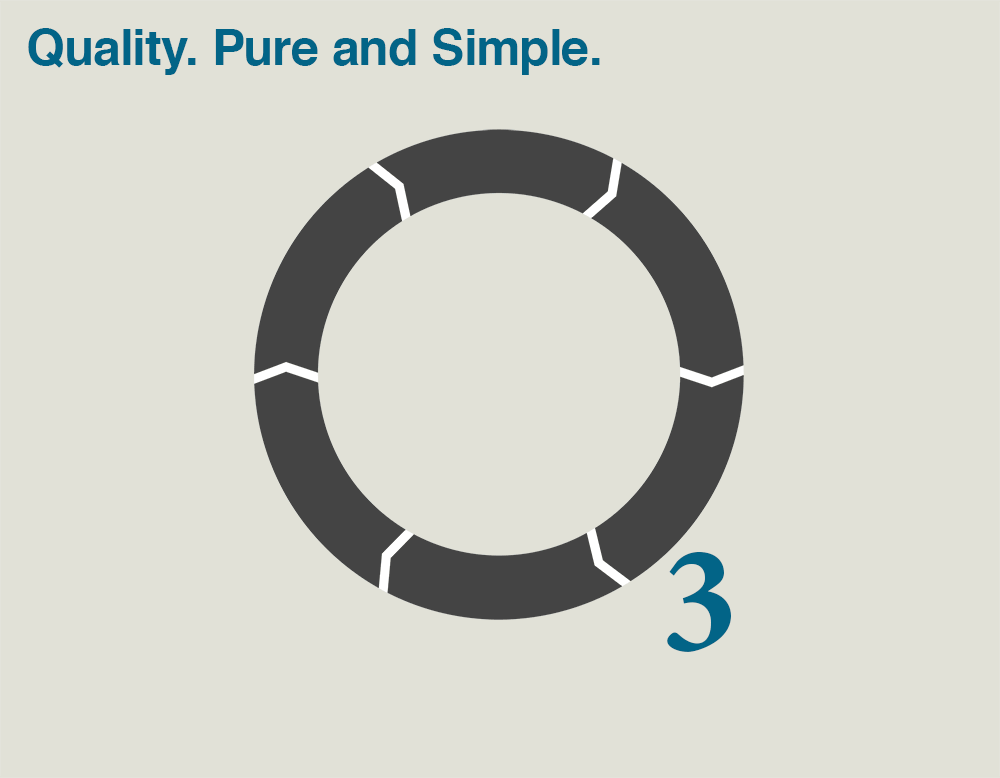 OWS News
The only ozone supplier

OWS is the only ozone supplier to offer a standard fire code compliant, UL listed, air fed, Ethernet, PLC/HMI, cabinet conditioned for outside rating, and backed by true […]

Low Water Level

Always ensure your ozone degas valve has a water level. If not the entire ozone contact tank is full of gas and no water disinfection…. this one, downstream of a bead […]

Penguin Chill

Albuquerque Penguin Chill soon to have Penguins! Ozone by OWS… great design and exhibit. The post Penguin Chill appeared first on Ozone Water Systems.